How to stay proactive on social media platforms
Too often, businesses are on social media platforms but fail to keep it updated. With the increase in digital communication channels, social media management is essential and neglecting it can damage your brand and opportunity for new clients.
Building a social media presence may seem daunting at first, but being proactive only takes a small effort each day – and you're likely to reap the benefits.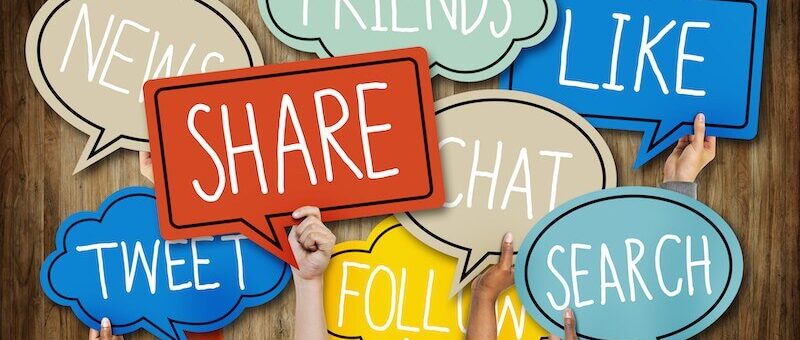 Here are three steps to help your business stay proactive online.
Create a social media calendar
Don't get caught out at the end of the day and have to scramble to find content to publish. A calendar of prepared posts will make your social media presence easy to manage.
Remember, not every post has to be marketing. Include upcoming holidays, such as Mother's Day or Easter and note down relevant events, including the State of Origin if your business is based in Queensland or New South Wales.
Hashtag days are another form of fun and easy content., with trends such as #ThrowbackThursday and #MotivationMonday always a popular choice. Even better, brainstorm something relevant to your business. These posts can be created in advance and pushed back to later weeks if other business needs come up.
Keep in mind, you don't have to post every day of the week – create a consistent schedule which is easy to manage.
Engage with your audience
Once you've posted, don't forget to come back and check for responses. One of the best uses of social media for businesses is the ability to easily interact with your audience.
"Like" comments, answer questions and give general replies where appropriate. Be personable, as it gives your business an authentic personality and encourages people to engage.
Including questions on your posts is also a great way to open a dialogue. When someone comments on your Facebook post, it appears on their timeline for their friends and family to see. On Instagram and Twitter, you can also follow potential clients and interact with their posts.
Use the right platforms for your business
Don't sign yourself up for more than you can handle. There are dozens of social media platforms and not all are appropriate for every business.
Facebook dominates the social media space and should be a priority, but Instagram and LinkedIn are also useful marketing and networking tools for most businesses.
Having a neglected social media account can be worse than not having one at all. Each platform adds to your digital reputation, and if a potential client sees an outdated account that hasn't seen a post in months, this can be detrimental.